Using Polco to Engage Community in Bar Harbor, Maine
The gateway to Acadia National Park, Bar Harbor, Maine is a quaint town of about 5,000. The coastline Town's rustic charm and exceptional outdoor activities have long attracted artists and nature lovers. In fact, the area is home to summer cottages of elite American families such as the Vanderbilts, Rockefellers and Astors.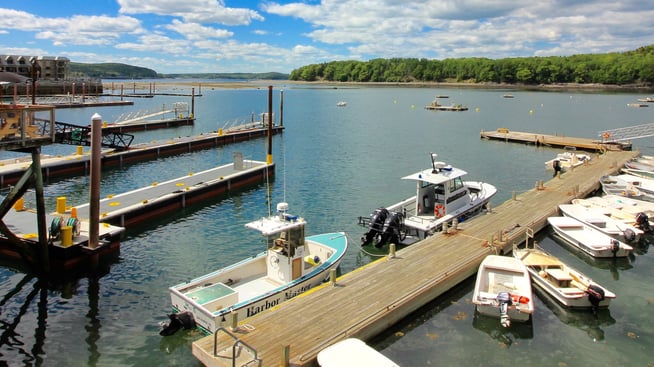 The Town strives to balance the economic benefits of tourism, while preserving Bar Harbor's small-town quality of life. Bar Harbor has long held meetings to get feedback from community members. However, audiences were in many cases not reflective of the overall community demographics.