ARPA (American Rescue Plan Act) is here to fund local government community recovery efforts. Now begins a critical time to measure, rebuild, and demonstrate progress.

Long-term success demands that local government leaders understand economic impacts and engage residents and businesses in recovery planning. So Polco now provides an engagement and benchmarking program to help communities get ahead.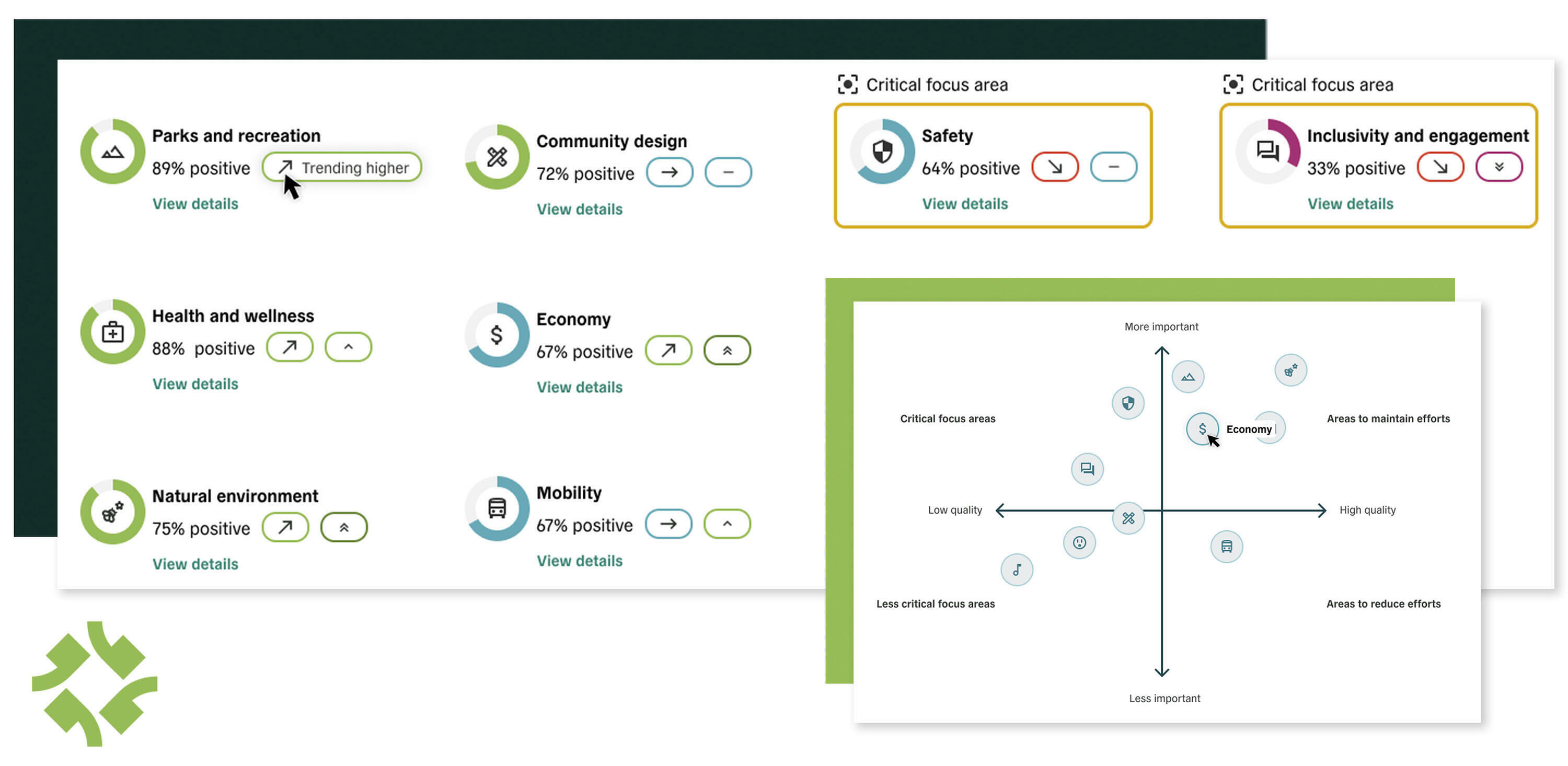 Learn more about the ARPA Engagement Package by Polco here.